An exploration into Augmented Reality through a consumerist lens. This AR "catalogue" acts as a speculative examination into how immersive tech could interact with consumer culture. 
Using Instagram as a platform, I designed a multi-page AR zine in collaboration with several underground streetwear brands and designers. Showcasing their work in augmented reality, I experimented with both 2D and 3D assets in an attempt to weave a cohesive visual language. 
I was interested in investigating a new realm of content distribution / consumption. I was heavily inspired by works like
Hyper-Reality
that look critically at technological innovation and speculate as to what dystopian futures lie ahead.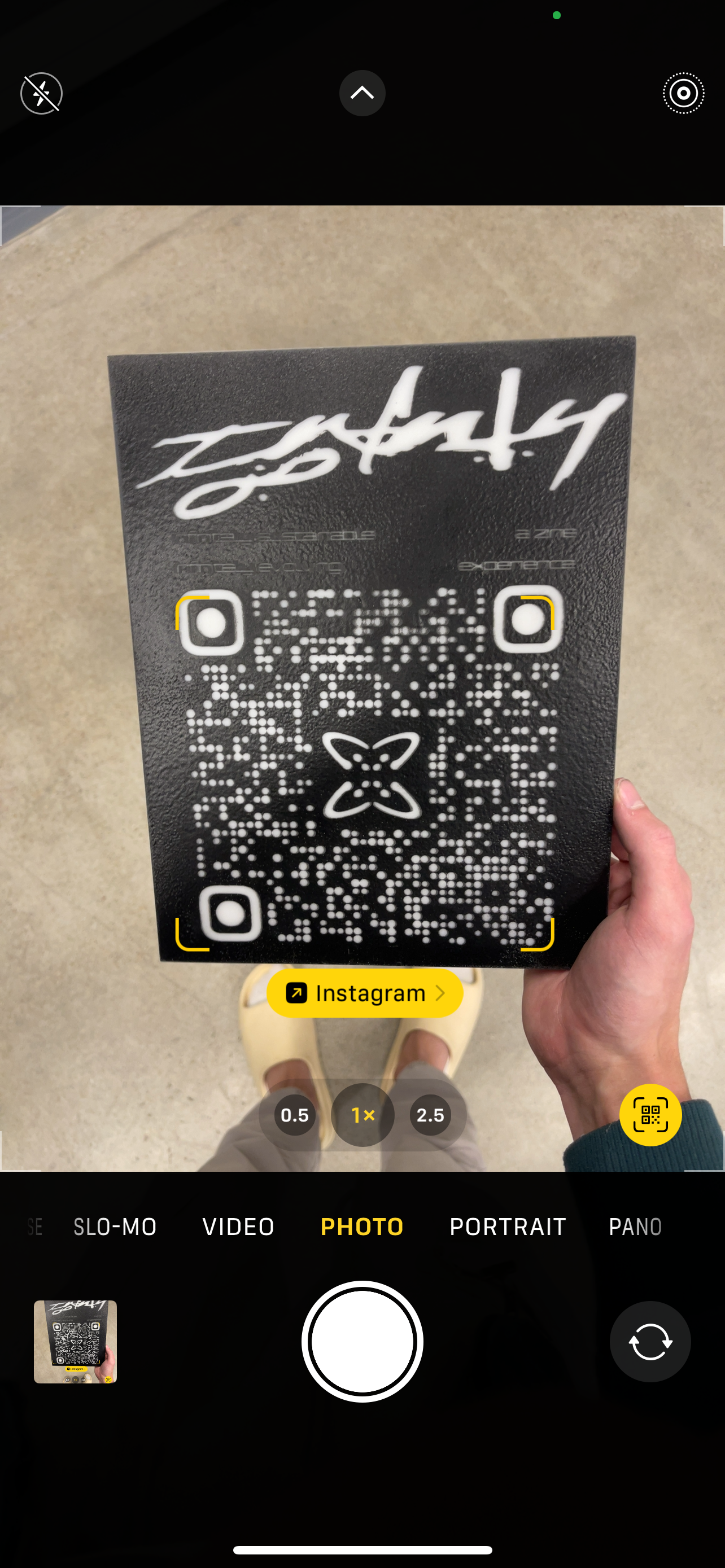 The zine was designed to allow for infinite updates, a one-time-purchase would be made, allowing users full access to any and all future issues, coming out on a monthly basis.
Users would scan the same physical QR code to open the zine, but the content would be different for each issue.